Find out more about the researchers involved with this project via the profiles listed below: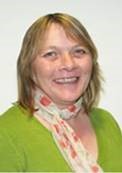 Karina is a Professor of Mental health, Director of Research for the School of Health Sciences, and CBT Therapist at the University of Manchester.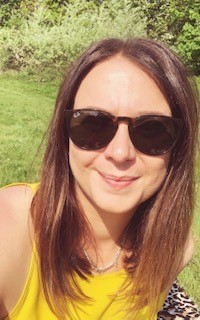 Amy is a Lecturer in Mental Health within the School of Health Sciences, University of Manchester.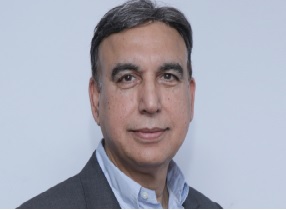 Nusrat is a Professor of Psychiatry and Director of Research for Global Mental Health at the University of Manchester and Honorary Consultant Psychiatrist for the Early Intervention Services at Lancashire and South Cumbria NHS Foundation Trust.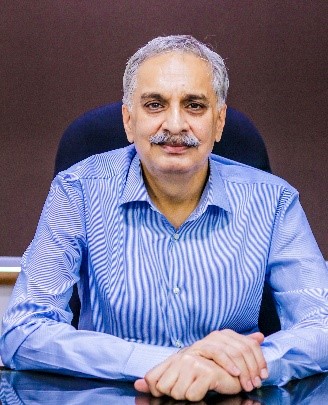 Professor Imran Bashir Chaudhry is Consultant Psychiatrist and Chairman of Psychiatry at Ziauddin University Karachi. He is honorary professor of adult psychiatry at the University of Manchester and visiting professor at Dow University of Health Sciences.
Professor Tahir Saghir has earned Fellowship of the College of Physicians and Surgeons (FCPS) in Cardiology and Fellowship of Society for Cardiovascular Angiography and Interventions (FSCAI.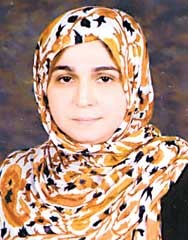 Prof. Zainab F. Zadeh completed her Ph.D. in Clinical Psychology from Bahria University, Islamabad, Pakistan. She was Professor at Institute of Professional Psychology, Bahria University, Karachi.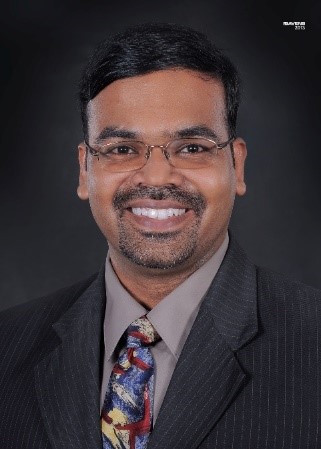 Dr. Abraham Samuel Babu, PhD, PT
Associate Professor | Department of Physiotherapy, Manipal College of Health Professions, Manipal Academy of Higher Education, Manipal, Karnataka, India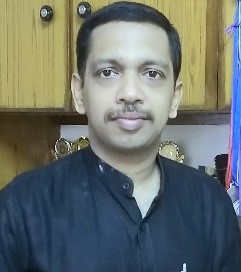 Dr. Jeemon Panniyammakal, Ph.D, MPH, FESC | Assistant Professor, Epidemiology | Sree Chitra Tirunal Institute for Medical Sciences and Technology, Trivandrum, Kerala
Dr. Ramachandran Padmakumar, MD, DM | Professor | Department of Cardiology, Kasturba Medical College, Manipal Academy of Higher Education, Manipal, Karnataka, India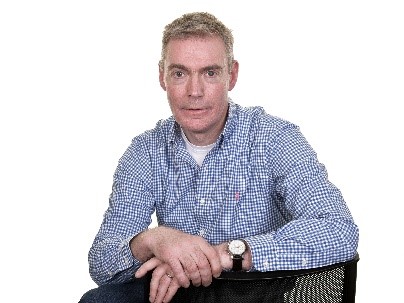 Professor Rod Taylor is co-chief investigator for the ACROSS programme. He is Professor of Population Health Research at University of Glasgow, Hon Professor of Health Services Research, University of Exeter and Adjunct professor University of Southern Denmark.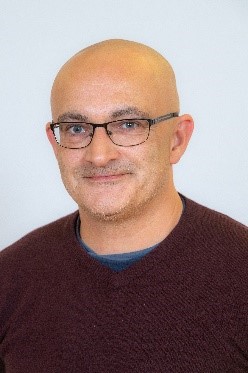 Professor Alex McConnachie is the Assistant Director of Biostatistics, and Professor of Clinical Trial Biostatistics, at the Robertson Centre for Biostatistics at the University of Glasgow.
Prof McIntosh is Deputy Director of the Health Economics and Health Technology Assessment (HEHTA) team at the University of Glasgow and Director of the NIHR Global Health Research Group on Arthritis in Tanzania.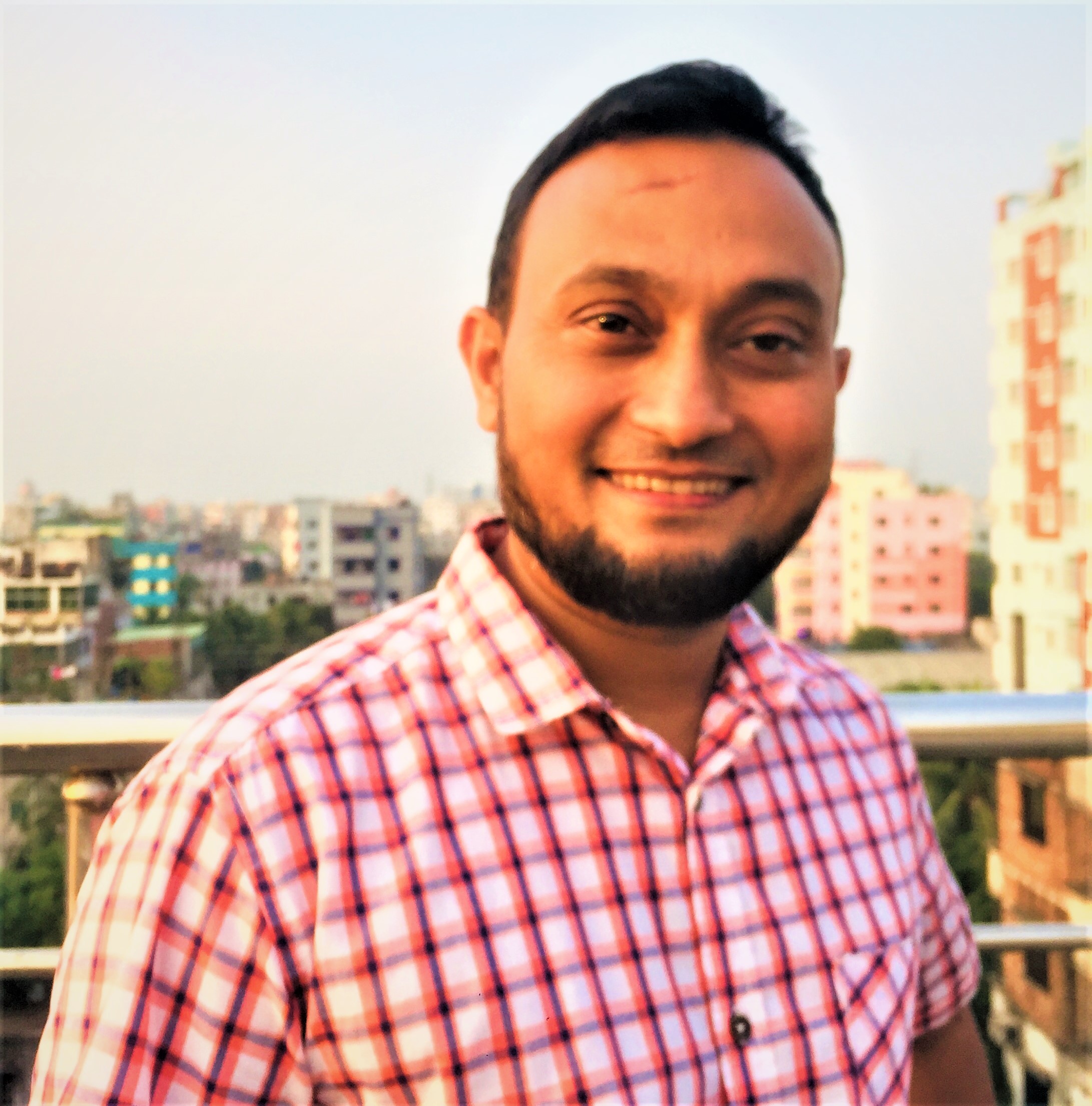 Jamal Uddin began his PhD in Glasgow in September 2022 with the overarching objective of development and evaluation of a country adapted version of home based cardiac rehabilitation intervention (Heart Manual) for patients in coronary heart disease in Bangladesh.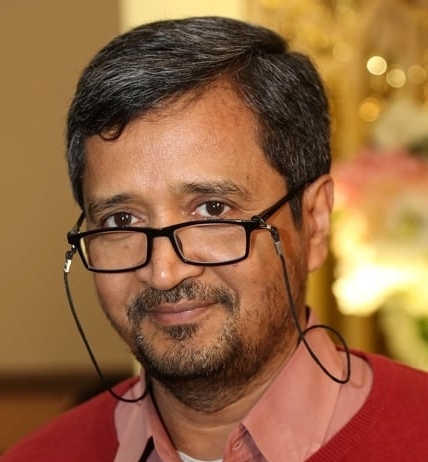 Prof Saidur Rahman Mashreky is currently working as the Director of the Department of Non-communicable Diseases & Mental Health at the Centre for Injury Prevention and Research Bangladesh (CIPRB) and as a Professor of Non-Communicable Disease at Bangladesh University of Health Science (BUHS)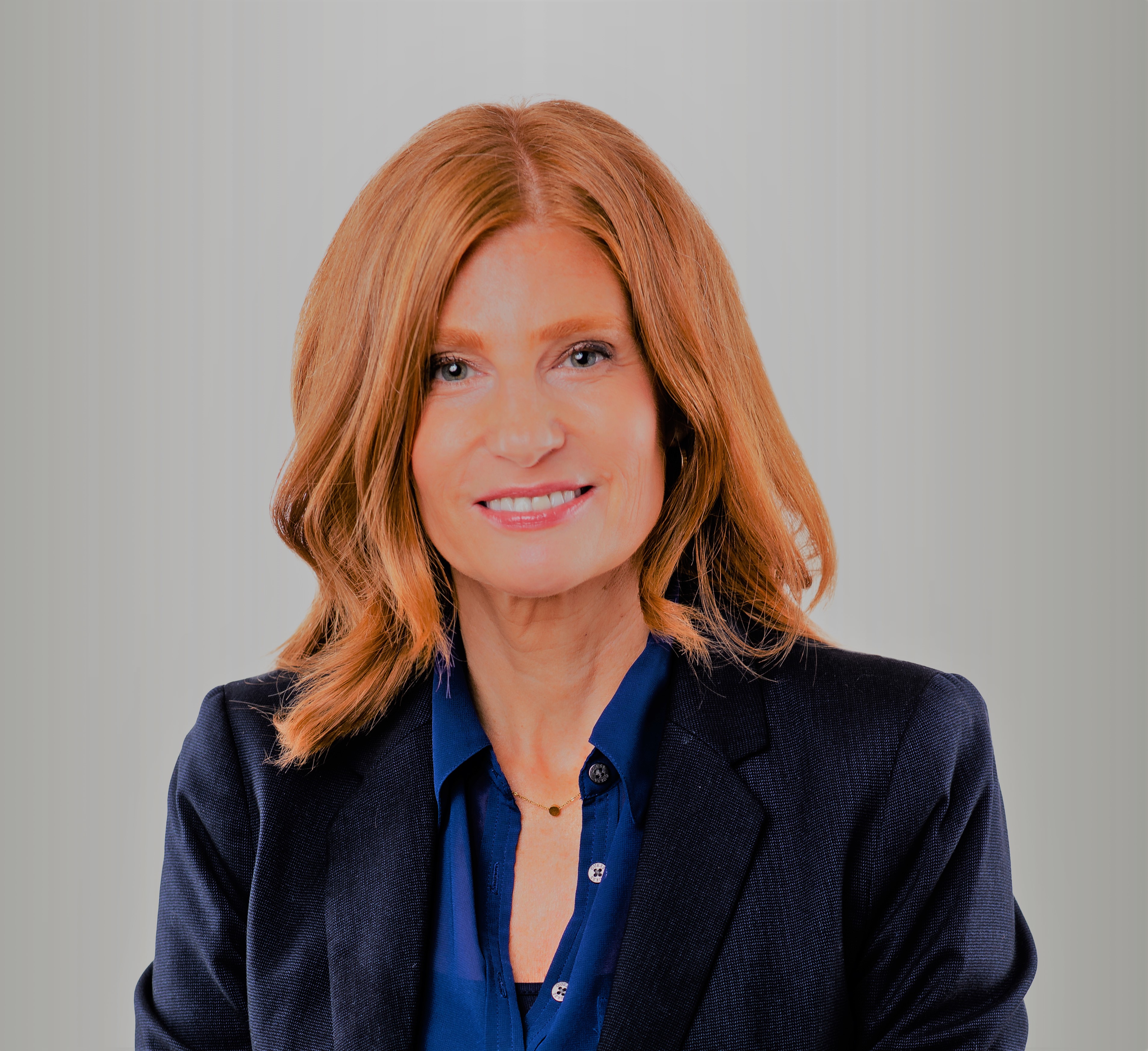 Sherry Grace is Full Professor at York University, Toronto; She is also appointed at the University Health Network as Sr. Scientist and Director of Cardiac Rehabilitation Research.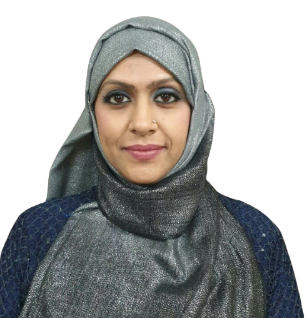 Dr. Mithila Faruque is working as an academician (Assistant Professor and Head) as well as a researcher in the Department of Noncommunicable Diseases (NCD), Bangladesh University of Health Sciences (BUHS)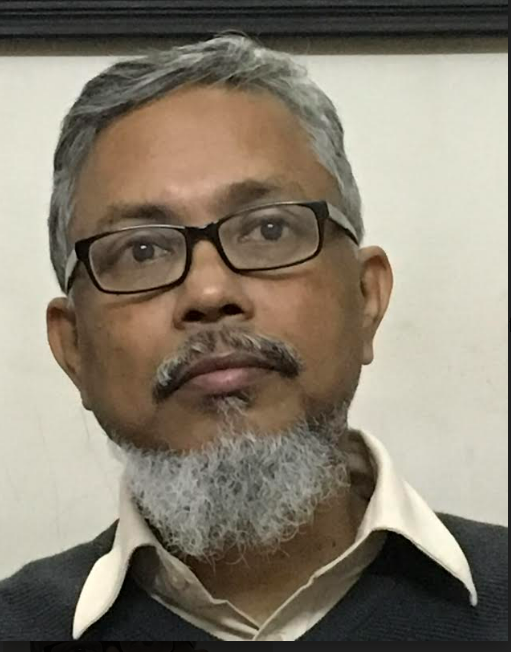 Professor Dr. Chaudhury Meshkat Ahmed is a professor of cardiology and Head, Division of Heart Failure, Preventive Cardiology & Rehabilitation of Bangabandhu Sheikh Mujib Medical University (BSMMU)